Important notice: We are open to ensure that our members who are currently on holiday or require help with any future holidays get our full support in the coming days and weeks. We also understand that, perhaps now more than ever, many members would like to book a holiday for next year so that they've got something to look forward to when all this is over.
Expectations Interchange
Your time, your way
With prices from as little as £79 per exchange and an annual membership of £30, you will find us affordable and competitive.
We also offer unlimited greatly discounted Bonus Weeks and have recently introduced an extremely successful Rental Service where customers can achieve a great return on any unused timeshare ownership.
---
Last Minute Interchange Availability
Check In
Resort
Unit Size
Status
21 Oct '23
Alto Golf & Country Club, Portugal
2 bedrooms
Sleeps 6
Available
27 Oct '23
Orange Lake Country Club, USA
2 bedrooms
Sleeps 8
Available
27 Oct '23
Sunset Bay at Torviscas, Canary Islands
2 bedrooms
Sleeps 6
Available
28 Oct '23
Alto Golf & Country Club, Portugal
2 bedrooms
Sleeps 6
Available
4 Nov '23
Westgate Vacation Villas, USA
2 bedrooms
Sleeps 8
Available
18 Nov '23
Sheraton's Vistana Resort, USA
2 bedrooms
Sleeps 8
Available
25 Nov '23
Sheraton's Vistana Resort, USA
2 bedrooms
Sleeps 8
Available
30 Dec '23
Heritage Resorts at Matchroom Country Club, Spain
2 bedrooms
Sleeps 6
Available
13 Jan '24
Scandinavian Village, UK
1 Bedroom
Sleeps 4
Available
15 Feb '24
Club Calypso, Canary Islands
1 Bedroom
Sleeps 4
Available
---
Special Offers, call 01202 544 874 to book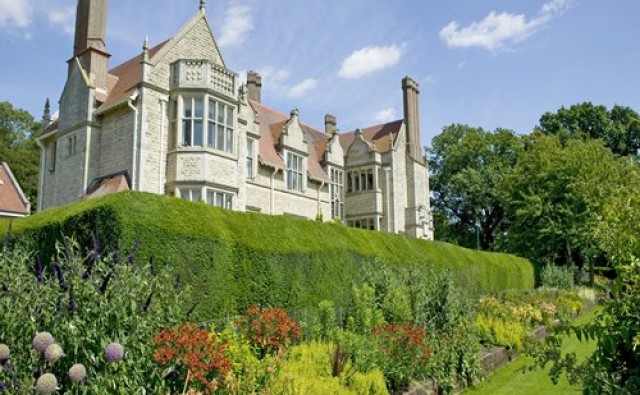 Rutland Hall Hotel & Spa (formerly Barnsdale Country Club)
UK, £599/Week
Check In: Fri, 13 Oct 2023
Unit Size: 2 Bedroom Sleeping 6
School Holidays
---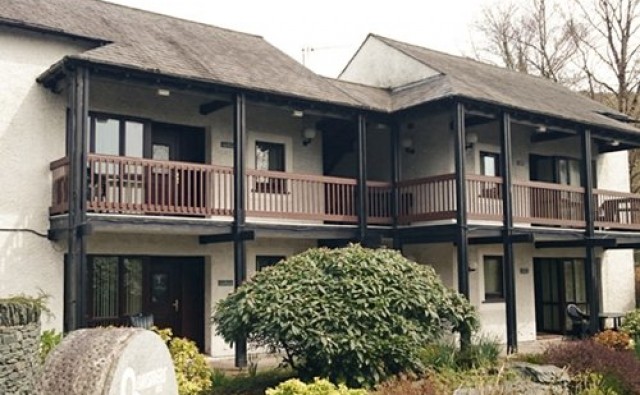 The Quaysiders Club
UK, £599/Week
Check In: Sat, 14 Oct 2023
Unit Size: 2/6
Banks of Lake Windermere
---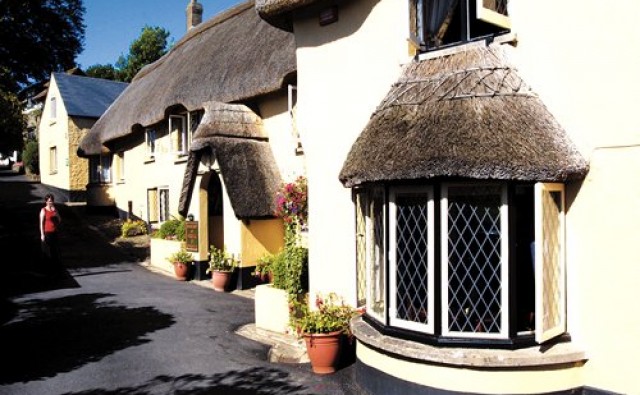 Woodford Bridge Country Club
UK, £399/Week
Check In: Sun, 15 Oct 2023
Unit Size: 2 Bedroom Sleeping 6
Grab a break in Devon
---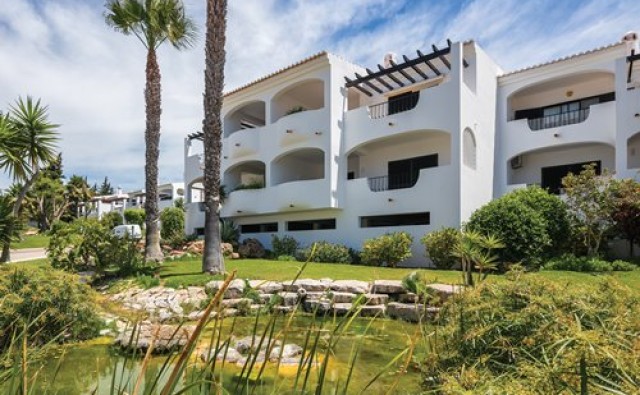 Alto Golf & Country Club
Portugal, £399/Week
Check In: Sat, 21 Oct 2023
Unit Size: 2 Bedroom Sleeping 6
Gorgeous Portugal
---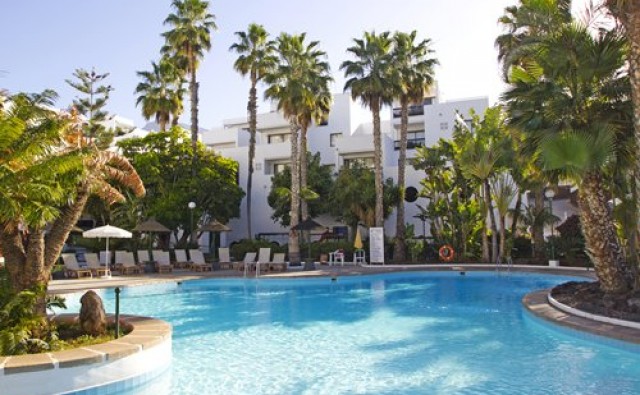 Sunset Bay at Torviscas
Canary Islands, £599/Week
Check In: Fri, 27 Oct 2023
Unit Size: 2/6
October Half Term
---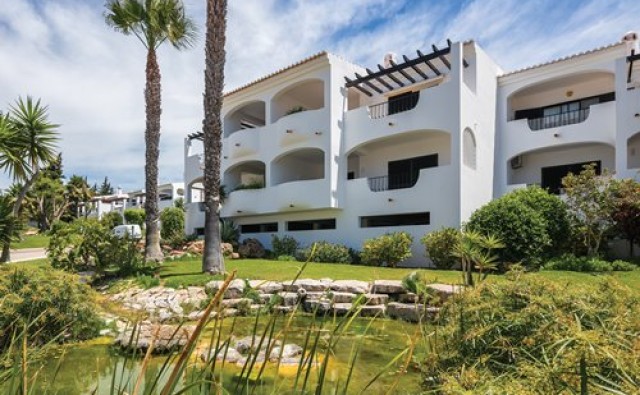 Alto Golf & Country Club
Portugal, £399/Week
Check In: Sat, 28 Oct 2023
Unit Size: 2 Bedroom Sleeping 6
Gorgeous Portugal
---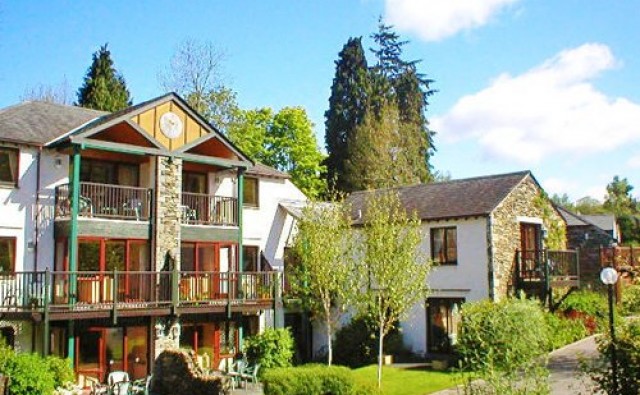 Burnside Park Owners Club
UK, £699/Week
Check In: Sat, 6 Apr 2024
Unit Size: 1/4
Easter School Holidays in the UK
---
Please call to book 01202 544 874
---